Upcoming gigs for this fall in the PDX, time to get your tickets before sell out.
Returning for the first time since 2015, The Waterboys will be playing the Wonder Ballroom on October 7, 2019. Mike Scott and Steve Wickham bring their current lineup of the band that won't be pigeonholed. From the 80s Big Music to soul and blues, folk, and rock and roll. As of this publication, there is no support band.
The Waterboys at The Wonder Ballroom in Portland, Oregon on October 7, 2019 at 8:30 PM All Ages Show.
Wonder Ballroom 128 NE Russell St Portland, OR 97212 Tickets Here
An Evening with Nick Cave is the following night on October 8, 2019 at the Revolution Hall, 8PM 21+ show.
Nicky Cave is coming to town in that lovely spooky month of October, to have a conversation with you. Check out his show. I have Twitter pals who have seen the show in the Uk and said it's an eye opener. Intimate evening with the Prince of Darkness, talking about musicianship and his music. This show is sold out. Hope you got yours.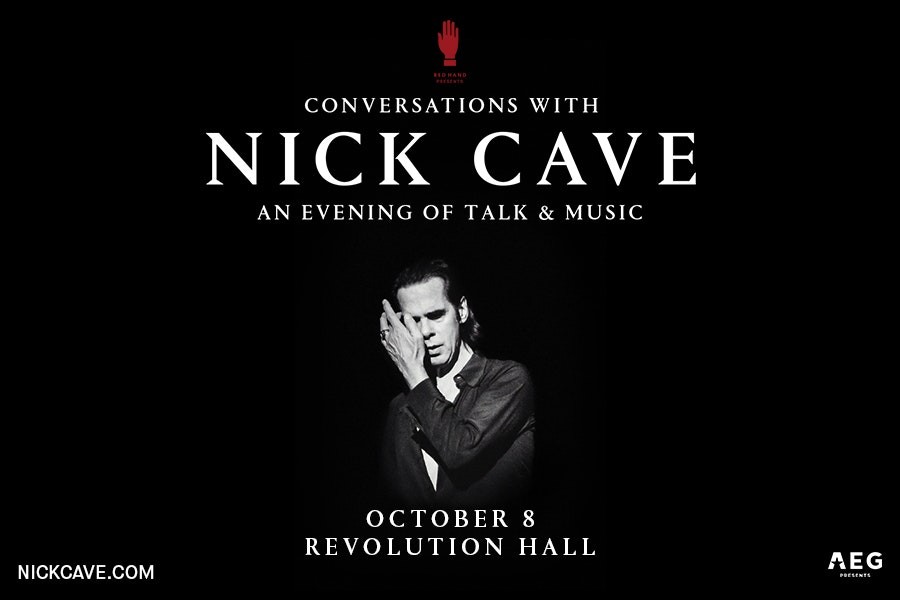 The Revolution Hall SOLD OUT!!!!!!!!!!
Tickets are still available for Peter Hook and The Light Buy Tickets
Tickets are on sale for Peter Hook (Joy Division founder and New Order) and The Light. If you haven't seen them yet, they have been through Portland a few times. This visit will feature a set of Joy Division, then they will perform New Order's Technique and Republic albums.
Hooky was very kind and gave me some details very wee hours of the morning after a show in Europe. More details coming. Check out The Wonder Ballroom site for details.